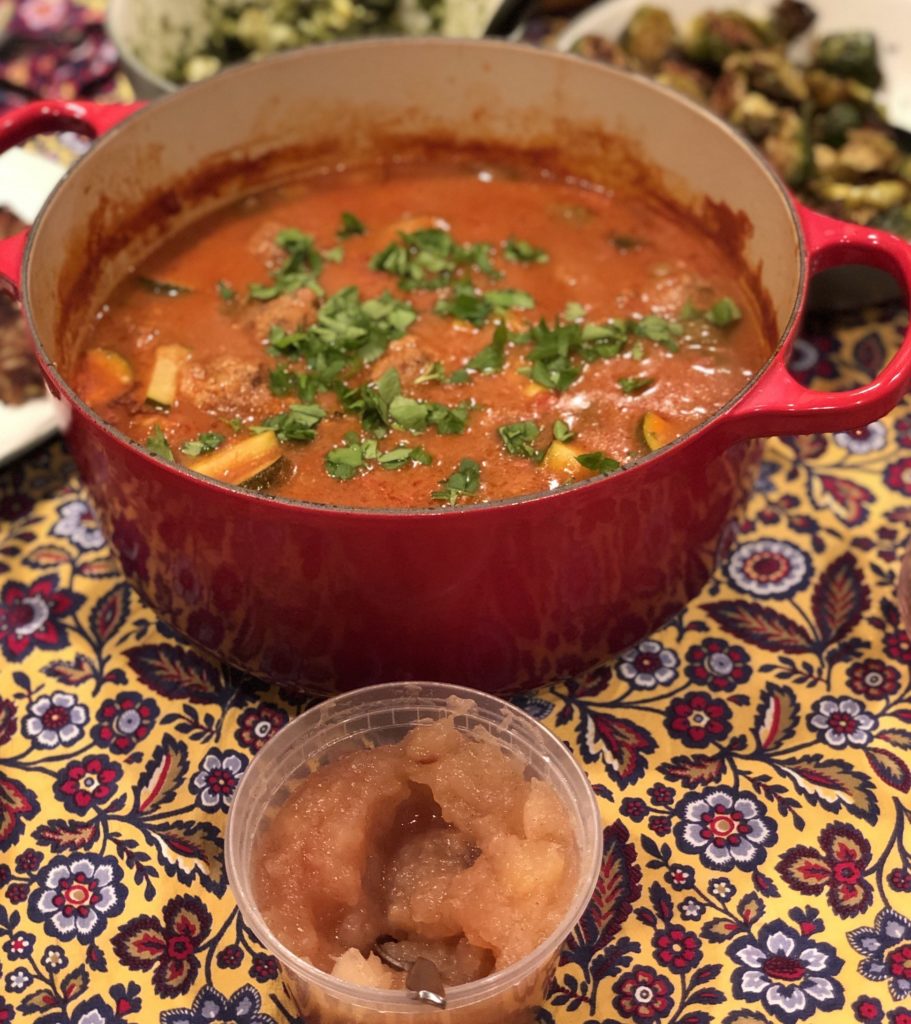 I said to someone once that I will never be finished writing about my hometown, El Paso, Texas. My entire undergraduate thesis was about El Paso, as was a lot of the writing I did in grad school. The first several drafts of this essay actually came out of grad school, and I've come back to it over the years to revise it, hoping that eventually it would find a home. Happily, today it was published by Curiosity Magazine.
Though the Jewish community in El Paso is not large, it's larger than one would expect—as of 2005, there were almost five thousand of us in a city whose population barely topped half a million. However we got to El Paso, we stayed because of the ease with which we were able to make it our home. El Pasoans are historically tolerant; how could they not be, when for decades the city's ownership transferred back and forth between Mexico and the United States? And they welcomed the Jews like they did everyone else, with open arms and a promise to let them be. Jews, in turn, have become so comfortable with defining our Judaism in the context of the more visible El Paso culture that we identify ourselves more with our region than our religion. We're just practicing what all our families did in other parts of the world, before they arrived in West Texas: cultural assimilation.

Even the most traditionally "Jewish" food gets a makeover in El Paso. A childhood friend recounts that her mother will allow only one type of bullion to go into the base for her jalapeño-laced matzoh ball soup: Telma, a brand that can only be found in the Mexican/Hispanic food section of the grocery store. When we were younger, her mother also assisted on many bar and bat mitzvah baking projects, turning out tray after tray of buttery "pecan sand tarts"—Mexican wedding cookies re-shaped from their traditional circles into crescent moons—for post-service, kosher dairy brunches.
Read the rest—including what I wore to my bat mitzvah!—here.