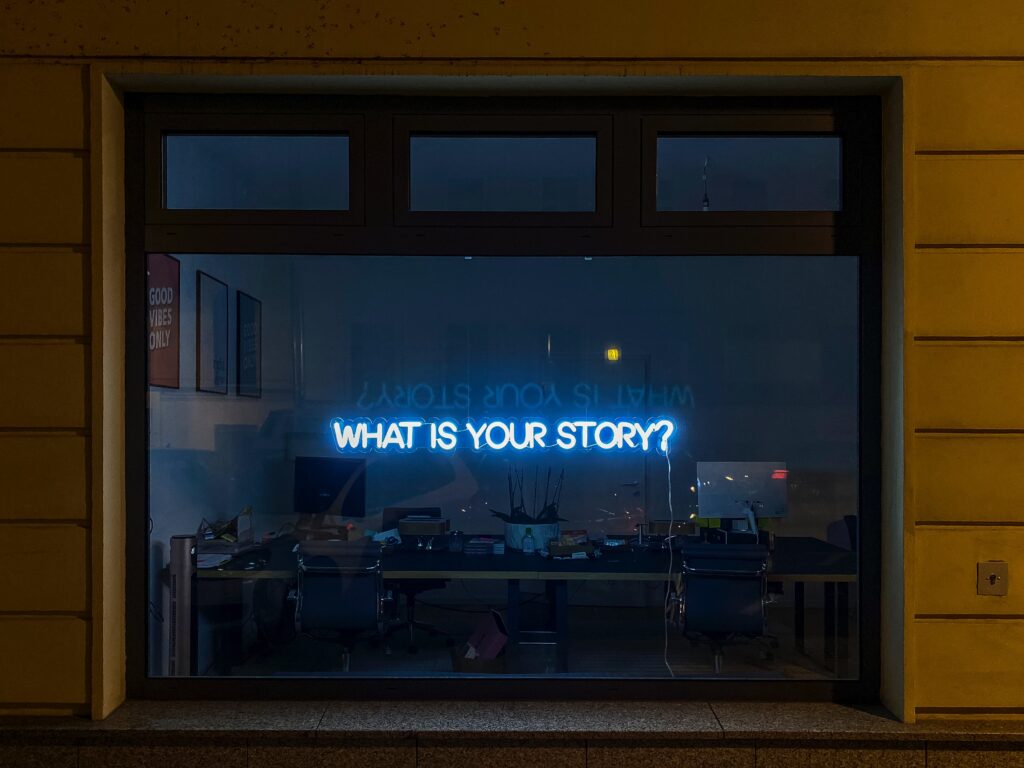 I don't always cross the streams of my client work and my writing life, but I'm launching a service today that nicely marries the two so it only made sense to talk it up here.
Many people are so focused on selling—their products, their services, themselves—that they don't stop to think about whether they're actually saying anything their customers want to hear…or whether they're even saying anything original at all.
It's 2022 and a lot of how we do business is different. After two-plus years of seeking human connection in every way we possibly can, a compelling story is going to grab us way more than a hard sell. So: if you sell a product or service, do you have that story?
It can be hard look at your own content and decide, and that's where my new Jilletante Creative Story Audit service comes in. During this 45-minute live session (scheduled at your convenience), we'll go through your website or other marketing materials and assess whether you're actually telling the story you think you're telling, in a way your audience wants to see it.
In addition to this live one-on-one session, the Jilletante Creative Story Audit also includes:
A recording of your audit session (available to download as an audio or video file for 365 days!)
The top three actions you can take to tell a better story ASAP
A $50 discount on a follow-up session to review your changes since our initial session (good for 30 days after your first audit)
If you or someone you know might be interested in a story audit, feel free to reach out, or use the button below to book a session today!

Buy Now