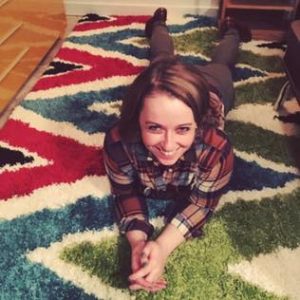 Hello!
Welcome to jillianivey.com, the official home of Jillian Ashley Blair Ivey. But please, call me Jill.
I'm a writer, editor, and communications strategist based in Philadelphia. I grew up in West Texas, on the Mexican border. I have too many pets. I like throwing big parties and then hiding in my house and not talking to anyone but my husband for a week. I teach yoga, which means I don't practice as much as I'd like. I talk a lot about feminism and politics. I love helping people.
Watch this space for updates and blog posts. In the meanwhile, you can check out some of my writing here and here, or sign up for my newsletter, Puppies & Politics, here. Or, if you want to learn more about how to work with me, check out my company, Jilletante Creative, LLC, or my newest project, About You. By Me.
Thanks for dropping by!